Are you STILL trying to figure out what to do this year? Looking for some
back to school
ideas? From
online lesson plans
to creative way to keep your school year full of "SPARK". Here are a few ideas for you and your other homeschool friends, too.
Every kid needs new clothes,right? Just because homeschoolers don't HAVE to have new clothes for the new school year like public/private school kids usually get. Our kids deserve some "new" to them items too. How about have a "SWAPtember" with other homeschoolers. Have everyone bring items they have out grown and for ever item you bring you get to take another item. Any thing left over can be donated. After all don't your kids need a break from their school uniform (pajamas)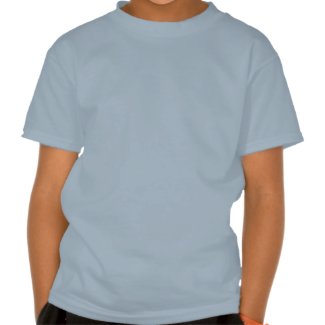 PAJAMAS ARE MY SCHOOL UNIFORM
by
StrouseAcademy
___________________________
How about letting your child pick and choose what to do next. Example of this. Say you plan on covering space, animals, and plants this year in science. Let your child choose when they want to cover each.
____________________________
If your school is already in a slump change it up! Get out of the house. Go to the park to do school, do school at the library, do school in the back yard or the driveway. Lots of places to do school.
____________________________
Field trips are always a great way to keep the spark going in your school. They do not have to be elaborate field trips either. They can be very spur of the moment. Just a trip to the grocery store with a kid friendly shopping list, maybe the items needed to make a cake or even lunch for that day. This is a field trip that will get you out of the house, cover math, reading, logic (following directions) and so much more.
Oh I can go on and on with ideas. Maybe I will try to post more ideas on another day. Watch for more ideas on how to keep the "SPARK" in your homeschool day.
Lil' Momma